Block SharePoint from Microsoft Teams
Keep Control of your Microsoft Teams and SharePoint Environment with Blocker for SharePoint


Blocker for SharePoint helps you keep control of your Teams and SharePoint environment by restricting access of Microsoft Team owners and users.
Deactivate Access to SharePoint
The Blocker for SharePoint can pop up every time a user or Team owner switches from the Teams client to the SharePoint environment.
With a whitelist you define which SharePoint pages are available. Everything else is restricted by the Blocker.
You can also instruct your users to contact you if they want to continue using or exploring SharePoint with a customizable message.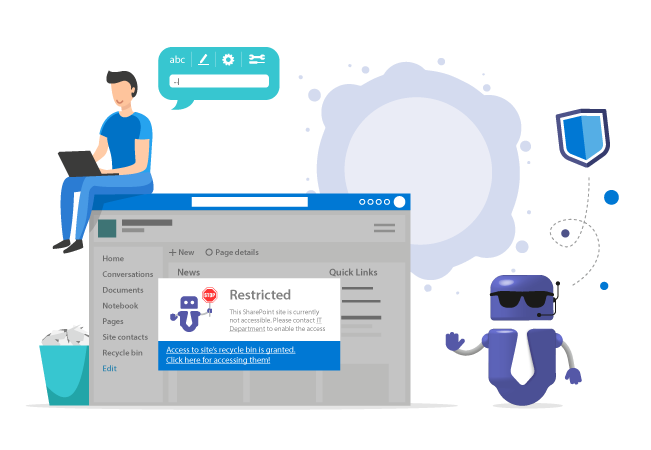 More about SharePoint Collaboration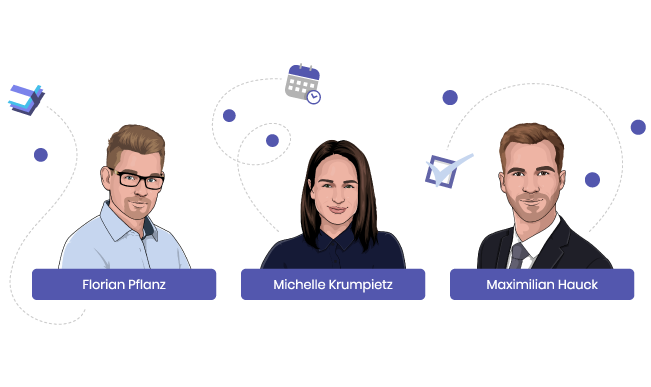 Understanding your requirements and objectives is important to us. We listen and work together to set you up with the best tool for deactivating access to SharePoint from Microsoft Teams.